Home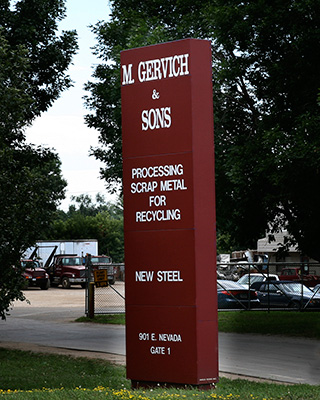 Welcome to M. Gervich & Sons, Inc.
For those of you who don't know who we are, we are a facility that focuses our environmental sustainability efforts through scrap metal recycling and have been doing so in Marshalltown, Iowa since 1904. We provide answers to your white goods recycling needs, as well as a full line of structural steel and aluminum products for personal and commercial use.

To ensure your metals are recycled, you can drop off material in the GREEN box anytime during business hours

This would be for those who want to recycle without the formalities of selling scrap.
"Preserving The Future By Recycling The Past"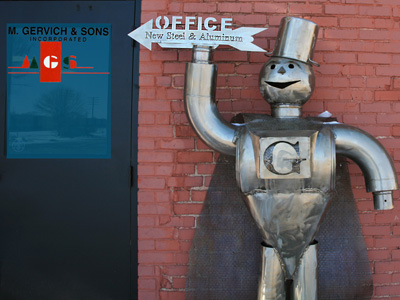 "Selling Steel - Delivering Service"